01. overview
Rise of the CCTV
In today's uncertain world, there is an increasing need for a higher level of security to protect against crime, vandalism and terrorism. Hence the advent of closed circuit television (CCTV).
CCTV is recognised as an effective way of detecting crime and enhancing public safety. However, the mounting number of surveillance cameras has lead to an information overload, where operators are unable to extract the relevant information because conventional CCTV records everything with little or no intelligence.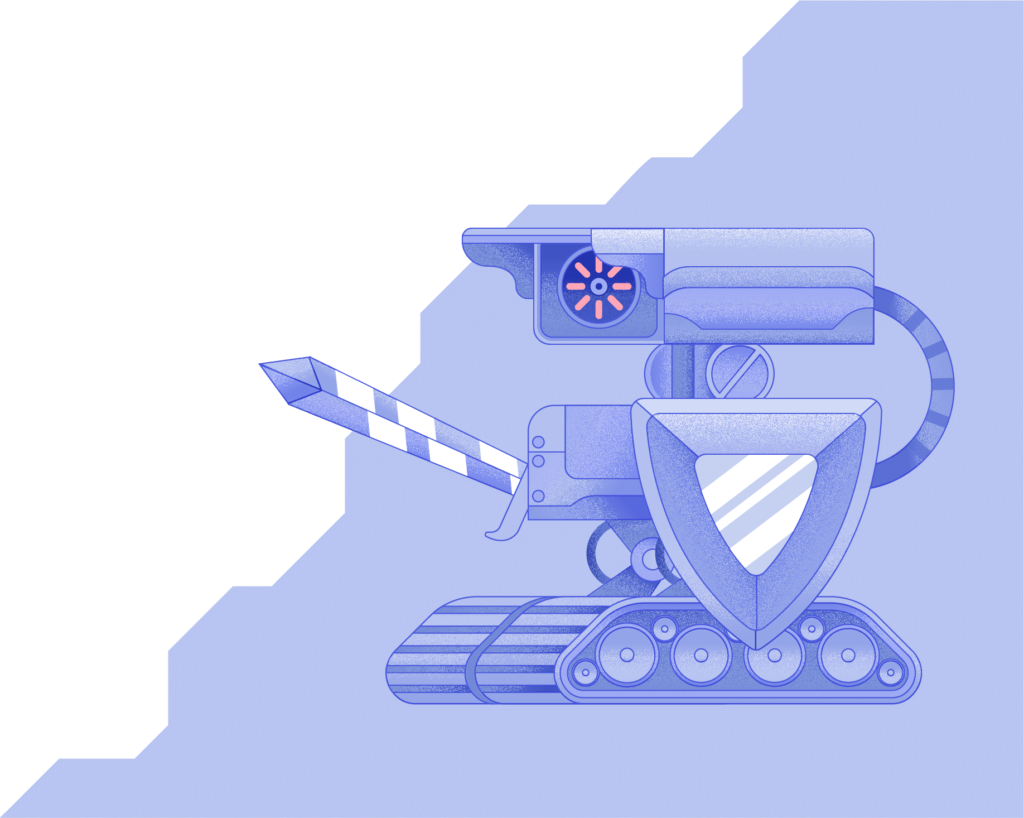 02. smartveillance
Our Solution
SmartVeillance uses artificial intelligence to prioritize video observations so your system can trigger alerts and bring important security issues to the attention of security staff.
SmartVeillance uses image analysis techniques to separate background and foreground, identify objects, and differentiate between objects of various shapes and sizes.
These techniques can be used for:
Stationary Object Detection
Directional Flow Control
Speed Range Detection
Facial Detection
Counting
✓ CCTV Integrable
✓ Versatile Application
✓ Optimize Your Security Surveillance
✓ Increase Productivity
✓ Cost Effective
03. Learn More
Grab a Brochure