01. overview
Hospital and Healthcare Management Systems
my1HealthCare Solution is a suite of powerful and flexible Hospital and Healthcare Management Systems that provide solutions for modern multi-specialty healthcare institutions with packages for Hospitals, Medical Centres, Specialist Clinics and General Practitioners.
It comes with clinical and administrative/backroom functions for departments, wards, ICUs, radiology, hospital staff, patients, hospital administrations and outpatient clinics. The system integrates information typical to the healthcare business, for example, patient administration, scheduling, result reporting system, and the electronic patient file into one single information system. It is a scaleable and robust application, allowing customization & configuration of additional departments and services.
Tech Innovasi in collaboration with SAINS are the regional service providers for my1HealthCare Solution.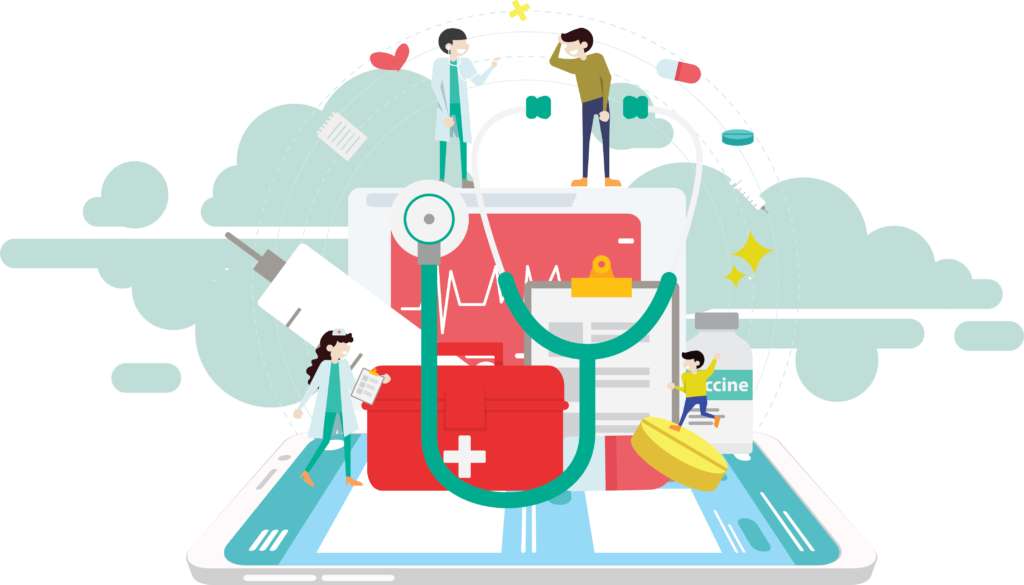 03. other services
ICT Medical Solutions
Tech Innovasi provides cost effective solutions and services for hospital and medical centre administration and management, electronic medical records, medical system integration, and project management, implementation and support.
Have an question or project in mind?