01. overview
About
The Integrated Court Solution has won 2 awards, the UN's World Summit Award 2009 and the MSC Malaysia Asia Pacific ICT Alliance (APICTA) Award 2008, in the category of Best e-Government & Services.
ICS is comprised of the following systems:
Case Management System (CMS)
Community and Advocates Portal (CAP)
Court Recording and Transcription System (CRT)
e-Registration & e-Filing System
Court-Advocate Resource Engagement System (CARE)
Systems Integration
Video Conferencing System (VCS)
File Tracking with RFID (RfD'Scan)
02. systems
Eight in One
These 8 systems integrate seamlessly to form a consolidated solution. ICS has dramatically shortened the waiting time on cases in the courts in which it has been implemented. After the implementation of ICS in the Sarawak High Court, Sarawak was propelled from its position at the bottom, as the second worst of the 13 States and Federal Territories in terms of unresolved cases, to the top of the list.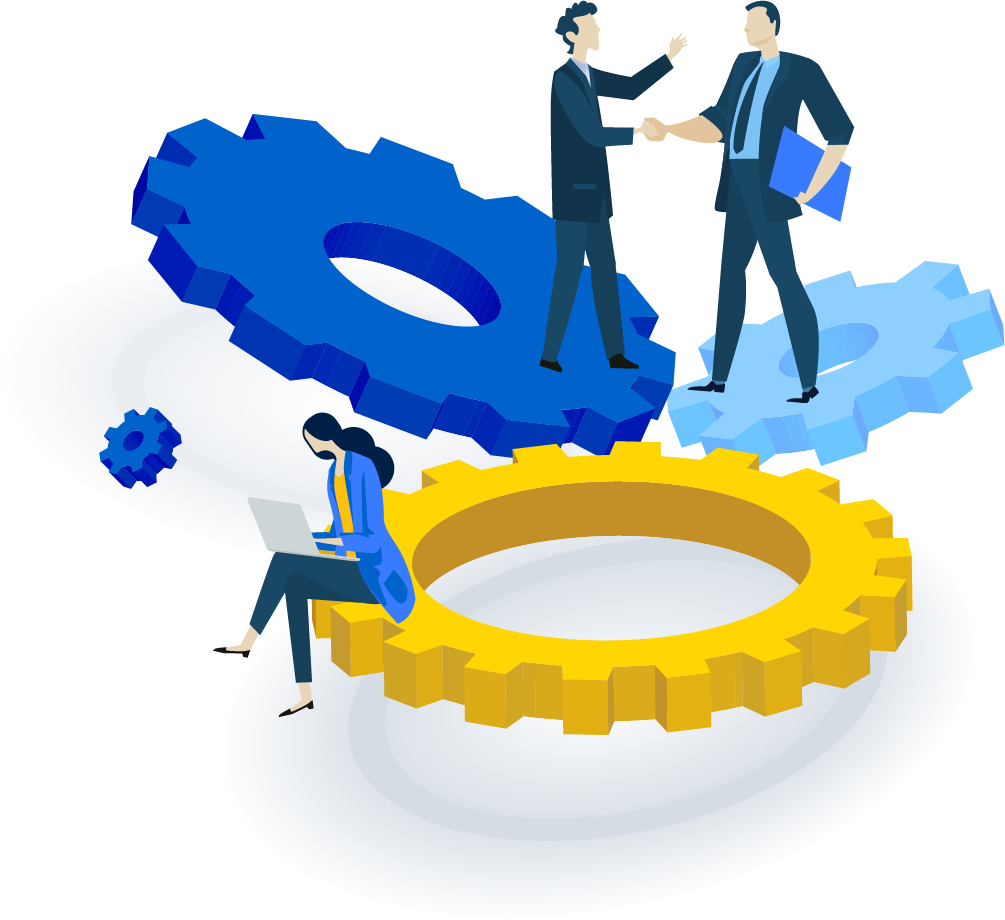 The Court Management System (CMS) allows court officials to manage the information and workflow of cases from registration to judgement. The system also features overall calendars of court activities as well as a master-listing module to allow for easy scheduling, tracking and viewing of cases and judges.
The Community & Advocates Portal (CAP) is the primary gateway for the Court to reach its external customers and stakeholders. Through CAP, information such as general court information, announcements, news, cause lists and trial judgements are made accessible.
The e-Registration & e-Filing System allows the electronic filing of court cases and legal documents throughout court proceedings and enables legal firms to monitor the whole flow of cases, from registration to disposition.
The Court-Advocate Resource Engagement (CARE) System possesses the intelligence to provide a total care system to advocates and parties involved in cases. The system enables the systematic and organised sequencing of the multiple court hearings of the day.
During court hearings, the Court Recording & Transcription System (CRT) facilitates the recording and tracking of audio and video in order to ease the development of court-transcripts of the proceedings.
The Systems Integration component allows the Courts to interface and integrate with other internal systems of the Court such as HR Leave (for judge availability) and the Financial System (for payments collected), and makes possible the interchange of information with relevant external parties.
The Video Conferencing System (VCS) allows "virtual court proceedings" to be conducted between two or more geographical locations. Witnesses and experts required to appear in court can conveniently and economically give evidence from anywhere in the country or the world – saving not only on time, but also on airfare and accommodation costs.
The RFID File Tracking System customised to the Court's environment is fully integrated with the Case Management System (CMS) for better management of case files. Each new case registered onto the system is assigned with an RFID tag. The RFID tag, which is attached to the new physical file folder created, ensures that the custody of a file can always be determined.